Chambers Paving
Covering The Greater Napanee, ON Area
Residential & Commercial Asphalt Paving
Chambers Paving specialize in both commercial and residential projects. Whether you want to replace your old asphalt driveway or thinking about a new sidewalk, we are here to rip out old asphalt and install a new pathway. As asphalt paving and driveway sealing experts, we take pride in providing heavy-duty asphalt and a high-quality finish that will last for many years. 
N

Parking Lots

N

Sidewalk/Pathways

N

Driveway Paving

N

Parking Pads

N

Resurfacing

N

Asphalt Repair

N

Re-paving

N

Base and sub-base work

N

Acreage Paving

N

New construction Paving and Preparation

N

Excavation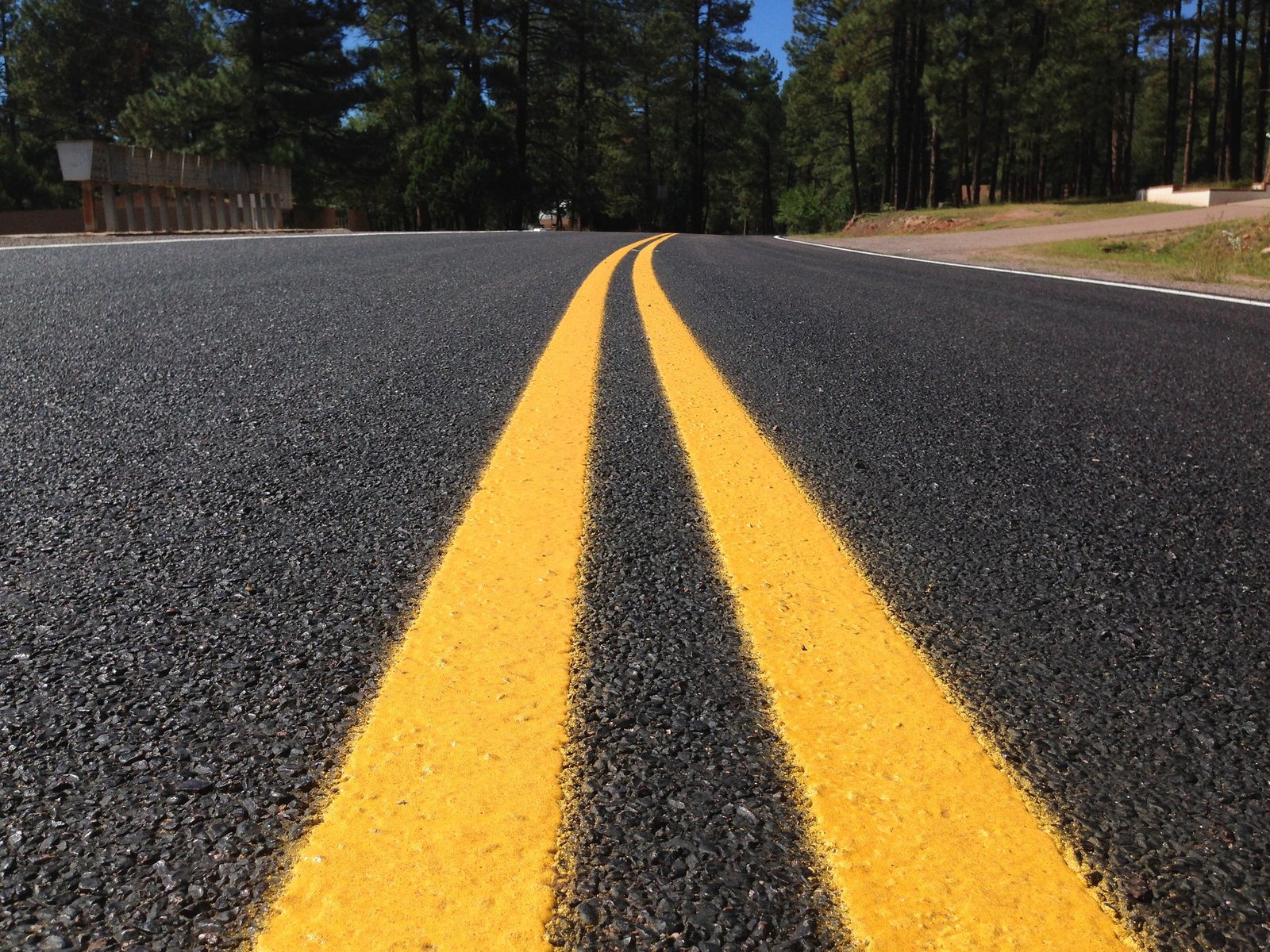 RESIDENTIAL
Make the most of your property! We perform asphalt paving, maintenance, and repairs for driveways, private roads, and other paved surfaces. Our services can help reduce wear and tear on your vehicle, and improve your home's value.
COMMERCIAL
Improve customer experience and satisfaction! From parking lots to plazas, fresh paving and resurfacing can improve your property's value, safety and appearance. Ask us about our excavation, crack filling, and asphalt maintenance services.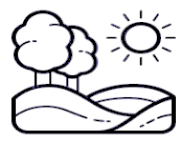 MUNICIPAL
Working with several municipalities to keep roadways, sidewalks, and pathways safe and beautiful. We have the experience to handle asphalt paving, repairs, and maintenance projects for all municipal projects.
Residential & Commercial Asphalt Paving
When we install driveways, walkways, roads, or parking lots, we carefully excavate and dispose of the existing base to prepare the proper base. We also take care of grading, leveling for proper drainage, and compacting.
With our competitive pricing and engineering integrity, we have become the go-to paving contractor . We have in-depth knowledge of what it takes to do the job right and pay attention to details so that you get a flawless parking area, driveway, or roadway.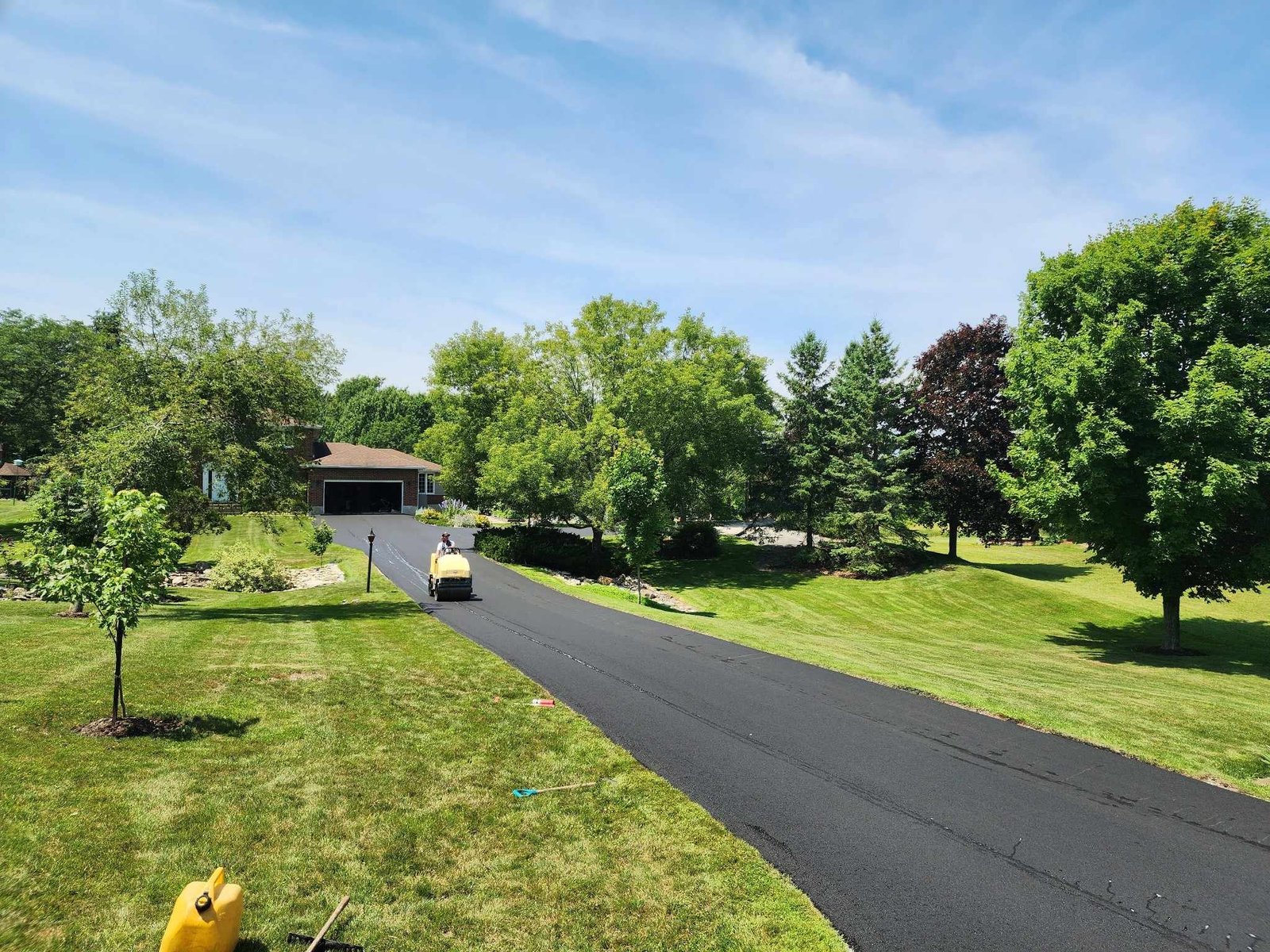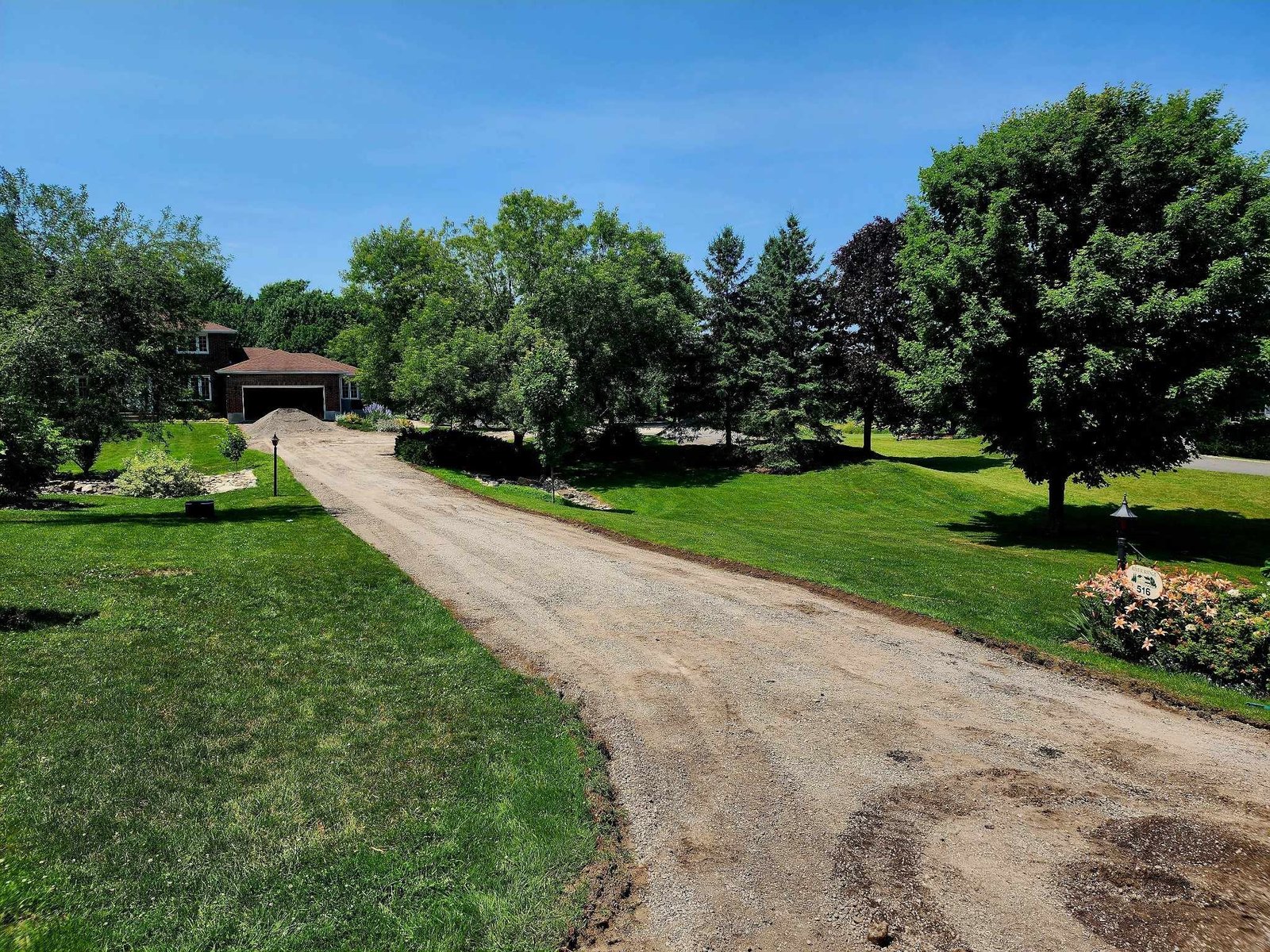 In dire need of new pavement for this home, Chambers Paving  stepped in and laid fresh asphalt down to allow this homeowner to enjoy driving and parking on a perfectly smooth surface.
As a full-service paving contractor, we provide a wide range of services from planning and excavation to removal and grading. When we work on your project, we check the drainage system and ensure that our services meet local construction codes. We also provide concrete paving services for commercial, municipal, industrial, and residential projects.
What Says Our Happy Clients
Customer's Stories
As a result, of our quality, serrvice we've helped countless clients with their paving needs, and made sure their space is used to its full potential, over the years. Here's what some of our clients have to say about working with us:
Positive:
Quality
,
Responsiveness
Excellent service and work. Highly recommend.
Service:
Asphalt paving & repair
Service:
Asphalt paving & repair
Positive:
Professionalism
,
Punctuality
,
Quality
,
Responsiveness
,
Value